more music
Wow! what a busy week this has been.
As I mentioned in an earlier post (haven't quite figured out the link thing), I got U2's Zoo TV DVD, and it rocks!
As a friend would say, Cheaty Recommends!
Well this got me thinking of other great music DVDs, so I thought I'd put together a list.
1) The Last Waltz - The Band et al- Highlights: It makes no difference, Further on up the road, Caravan.
2) Rattle and Hum - U2- Highlights: Desire, Sunday Bloody Sunday, Streets have no name
3) Woodstock - Goin up the Country
4) The Grateful Dead Movie - Highlights: Goin' down the road, China/Rider
5) The Concert for George- Clapton, Petty, McCartney, Ringo, Jeff Lynne- For You Blue, Beware of Darkness
6) Festival Express - The Dead playing at Exhibition Stadium, and going outside to do a free concert in Confederation Park accross the street! The Band, Dead, Joplin- Aint no more Cane
7) Bruce Springsteen in Barcelona- Waitin on a Sunny day.
http://images.amazon.com/images/P/B000AMJGBW.01.LZZZZZZZ.jpg
8) Raffi with the Rise and Shine Band- Highlights: Time to Sing a song, It's my bathtime, just like me and you.
9) Meeting People is Easy - Radiohead- the document of their OK Computer Tour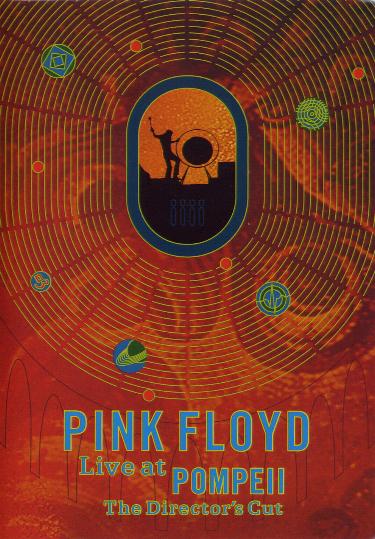 10) Live at Pompei - Pink Floyd- Music from Meddle, and in the studio for Dark Side Sessions- Highlight: Echos